EBOOK – PHYSIOPILATES, By Colette O'Flynn
Pilates seems too good to be true - no pumping, no pounding, no burn, a wonder workout that transforms your body without pain. All you need is a mat, loose clothes and a will to learn.

Sounds too easy? Well – it is! Just ask stunning celebrities like Amanda Seyfried, Selena Gomez, Kate Hudson, Kate Winslet, Demi Moore, Madonna, Jennifer Aniston, Liz Hurley and Victoria Beckham, who all swear by pilates. Or look at the many professional sport teams who use the system – Liverpool FC, Manchester United, Tottenham Hotspur, plus soccer players like Gareth Bale and Mo Salah, who incorporate pilates into their training programmes. It is also widely used by tennis players, golfers, dancers and athletes.

A total body-conditioning programme, pilates exercises are designed to build what's called a 'girdle of strength' by focusing on abdominal and postural muscles. Pilates exercises give you a longer, leaner shape, a flatter, firmer stomach, better posture, a strong back and more mobility. Yet, unlike other exercise techniques, Pilates will not produce over-developed muscles. So, the bottom line - you look great!

And the good news is - you don't have to kill yourself to get results. Ten minutes a day is enough to achieve the considerable benefits. And pilates is suitable for anyone – young or old, fit or unfit.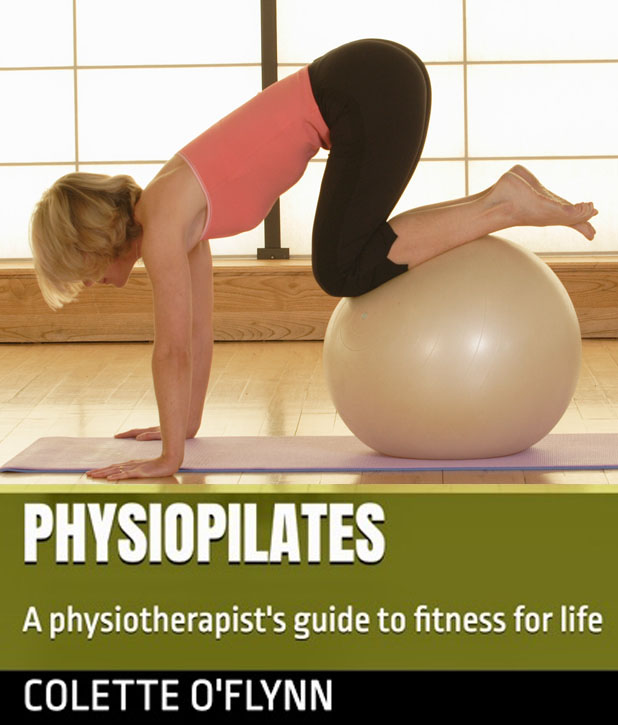 In my 30 years as a physiotherapist, working first in a major hospital, and now in private practice, I see a huge range of injuries and conditions. I believe that pilates can help ease, control and prevent back, neck, stomach, leg and postural problems. Pilates works by targeting the key postural muscles, building strength from within, by stabilising the torso and building strong, flexible muscles. So it is also an excellent all-round exercise, which helps us deal with the stresses and strains of everyday life.

In this book, I'll show you some of the basic exercises, and reveal just how YOU can incorporate pilates into your daily lives. I'll show you the best way to stand, or sit at your desk – so that you look good, and stay comfortable. I'll be offering some tips for mums-to-be, new mums and also for the elderly.

Finally, for all those of you out there who are serious about your sport – running, gym work, hockey, tennis, badminton, golf or even dancing, I'll be showing you how to get a head start on your friends and rivals by improving your core stability.

You can buy the book directly from…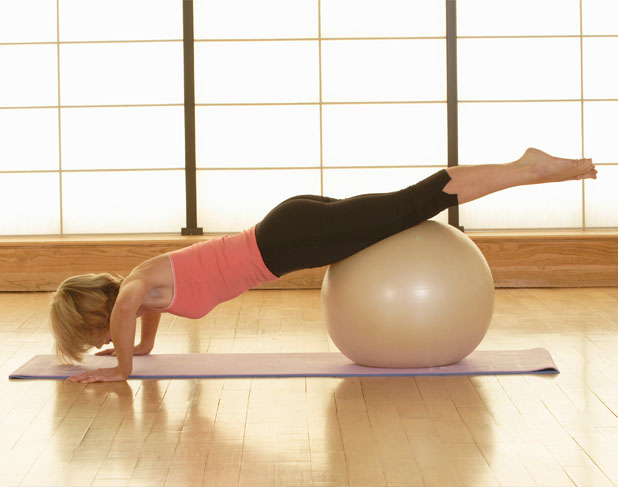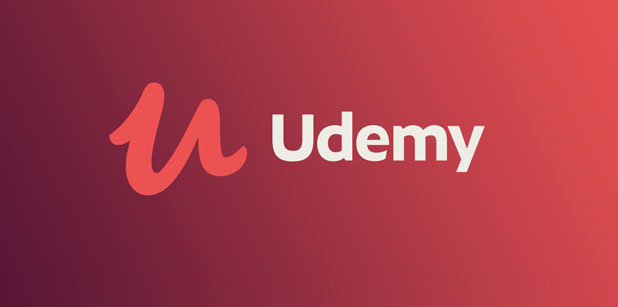 ONLINE NOW! A great new starter course in PhysioPilates.
Taught by an experienced chartered physiotherapist, this course offers step-by-step guidance on how to exercise from home, in your own time, without the need for expensive equipment or gym membership.

Physiotherapist Colette O'Flynn introduces students to her particular blend of physio-taught pilates body conditioning.

This beginner course includes an extensive series of starter sessions, showing in detail how to do each of the key elements, and exercises. The course also includes a full-length intermediate class, for those who complete the starter sessions. Available NOW on Udemy, the world's online university...

https://www.udemy.com/course/physiopilates/?referralCode=D2FD4FE643FA0005E515

REVIEWS:
"An excellent program for beginners, especially people who have had injuries and need to start gently. Lots of clear, concise directions, very easy to follow. The teacher's 20 years of experience definitely shows."

Stay Safe!
If you're new to exercise, please consult your doctor before starting any new activity.

Stop immediately if you feel any discomfort or pain.
GIFT VOUCHERS
Looking for a last-minute gift, a stocking-filler for the ones you love? Give them the gift of good health - with a PhysioNow Christmas gift voucher, for physio-pilates classes in the new year.
Choose your own value. Vouchers emailed directly to you, or your loved one.
Email us at...
info@physionow.ie